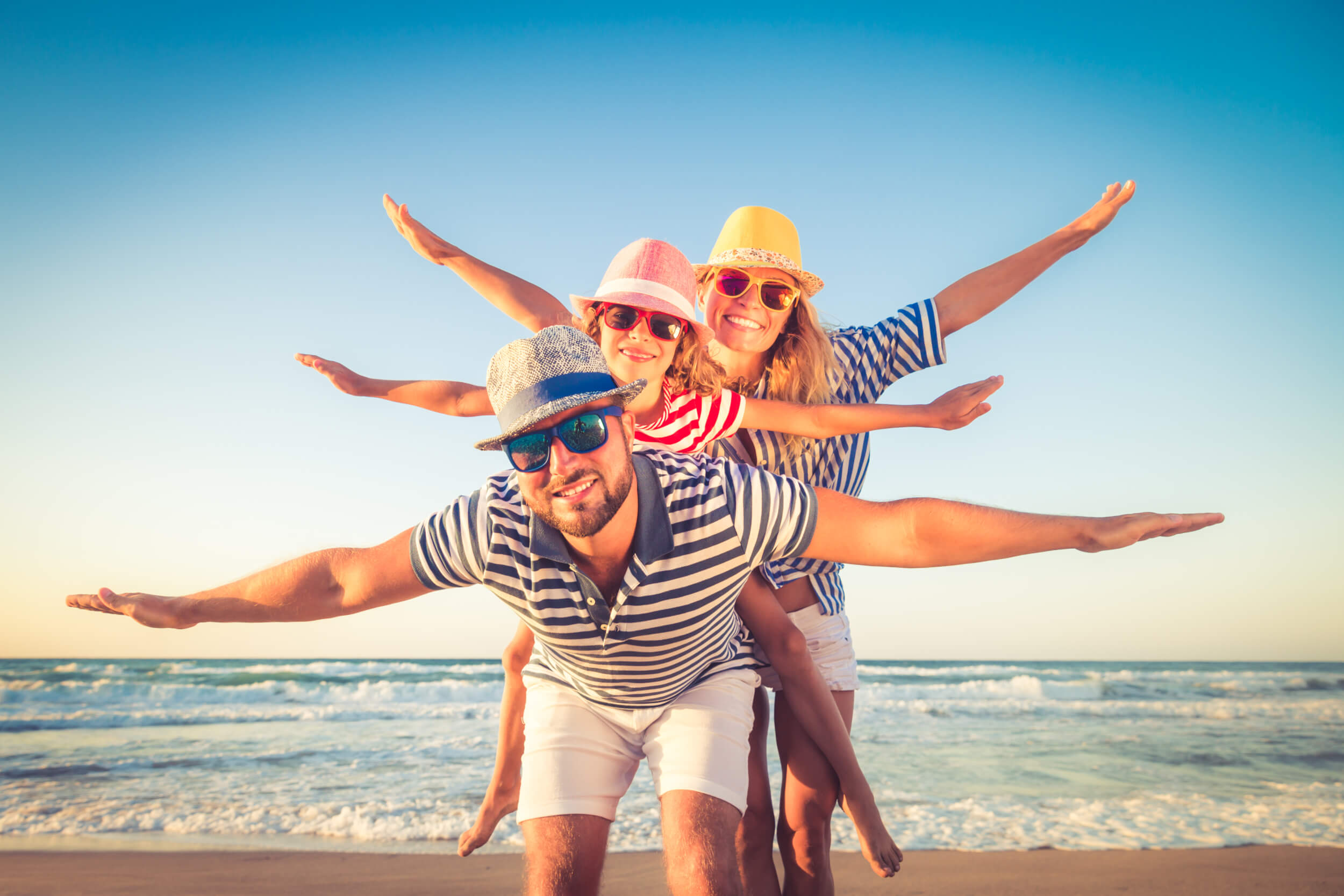 As I write this, the longest day of the year is fast approaching. And longer days mean summertime activities…which means taking into account safety considerations we don't really think about during the rest of the year.
It turns out we've covered dozens of summer safety topics over the years in the blog. To help you find the summer safety tips most relevant to your planned (or unplanned) activities, we provide a roundup of our most popular summer safety tips below:
On the road again
For many families, summer time means travel time, by plane, train, car, boat or on foot. Here are some summer safety tips to keep you and yours safe and sane while traveling:
Family matters
Summer can also mean guests arriving or kids staying home or a general change in the daily routine. Below are some summer safety tips to make sure everyone makes it to the end of summer alive and well!
Making waves…
And summertime means splashing around, in the pool, lake or river. Water is wonderful but be wary because thousands of people drown each year—an average of 10 per day. Check out these safety tips before anyone slips into a swimsuit or boat:
Summer security…
Although you might be planning a summer vacation or getaway, that doesn't mean the burglars are taking time off. In fact, burglars are more active in the summer. Before you go on that getaway, follow the guidelines in these posts:
The great outdoors…
Finally, what is summer without time outside, either keeping up with yardwork or exploring the great outdoors in nature?
And if you're not sure your summer will offer as much downtime as you'd like, learn 4 ways a home automation system can help you enjoy summer more!